A Business Case for the District
This project proposes to take us on a journey, through space and time, along a segment of the Anacostia River in Washington D.C. The journey is depicted through the eyes of a female walker that experiences and narrates her encounters while walking along the river. Our walker, or flâneuse from the French verb flâner or "one who wanders aimlessly," becomes the walker-observer-writer of a slightly utopian future in which the river ecology of the Anacostia is brought to the forefront of community revitalization. The District is growing and the forecasted forces at play left ungoverned have the potential to fragilize this unique river ecosystem, as well as ostracize communities that border the Anacostia. The paper is essentially trying to explore the role of health promoting landscape policies that are known to promote urban growth in accordance with social and ecological systems via the deployment of innovative solutions that strengthen a community-led economy by supporting a river-based ecology.
Acknowledgements
This work would not have been possible without the support of my capstone adviser Matthew Dalbey who is the director of the US EPA office of community revitalization. I am especially indebted to Matthew, he gave me the space, time and flexibility to find my voice while providing me with insights and guidance.  
I am grateful to Dennis Chestnut, Scott Kratz, Amy Guise, Andrew Roach and Jacqueline Seiple from the US Army Corps of Engineers, and finally Brenda Richardson. 
Dennis is the founder of the Groundwork Anacostia River DC and the Center for Green Urbanism.  Scott Kratz is the local revitalization pilot project developer that brought the 11th Street Bridge Park development. Brenda Richardson is the President of Chosen Consulting LLC, a consulting company that focuses on training residents in bettering their community engagement.
Thank you to Jeremy Ottley and Anthony Julien at George Washington University for creatively directing the publication strategy for my paper excerpt. 
I would also like to thank my M.P.S. in Sustainable Urban Planning program directors at the George Washington University, John Carruthers and Sandra Whitehead.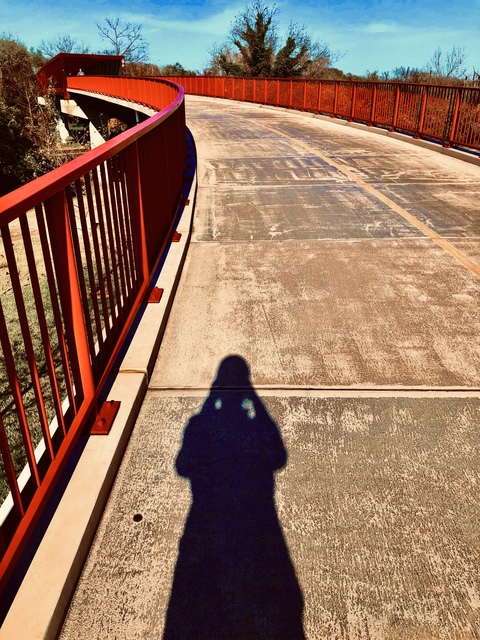 edition

1

publisher

GW Publishing

publisher place

Washington D.C.

rights holder

Claire Bedat

rights territory

US

version

1.0